House of Pain MK4 Tournament FINAL is Near!
House of Pain's (HoP Clan) MK4 1vs1 Tournament is proving to be a hugely popular with many of the worlds best SoF2 players competing against each other in this bracket based knockout tournament.
The semi-finals are fast approaching with the level of game play is increasing as the rounds go on.
HoP rounds are all live streamed and have dedicated commentators discussing the game as it unfolds, truly awesome to watch and reminiscent of the competitive times way back in the mid 2000's.
Huge respect to HoP for organising this event and for all the effort that goes into this behind the scenes.
Current Standings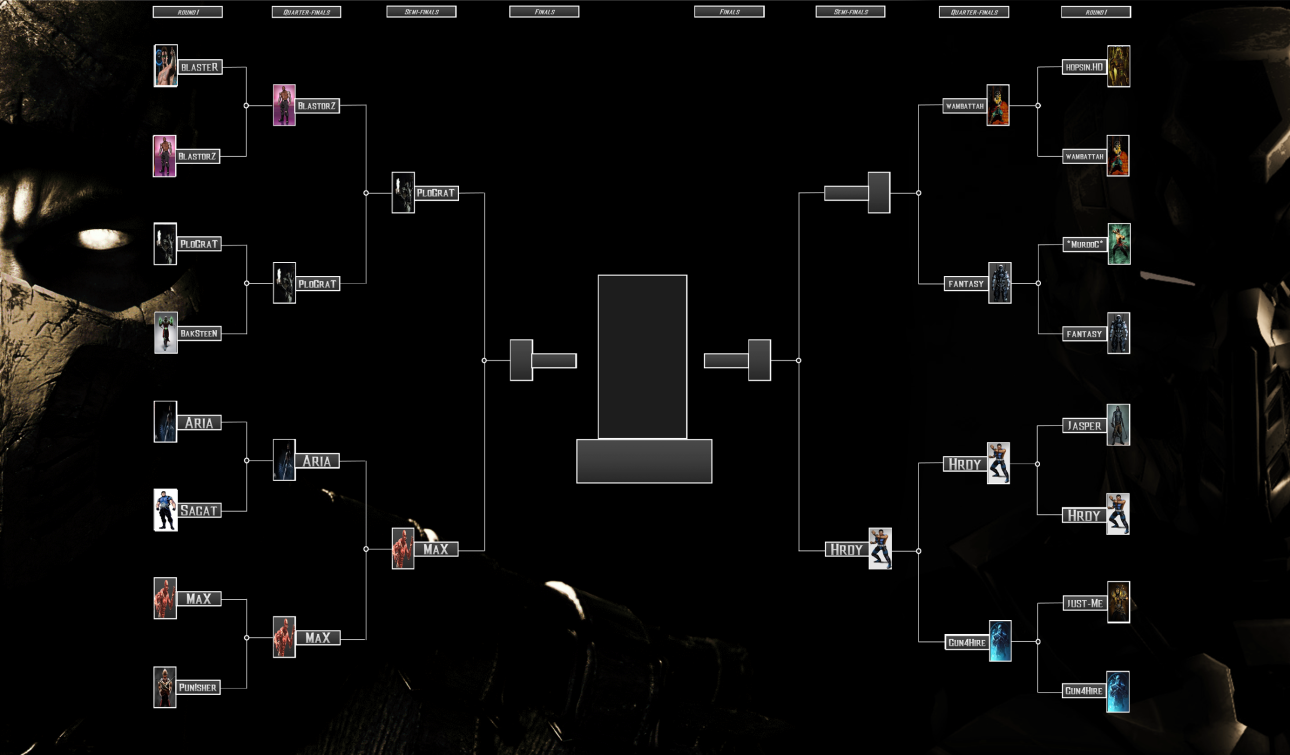 Last Game Video
HOP YOUTUBE CHANNEL