live_maps_2.pk3 – L!VE Server Map Pack #2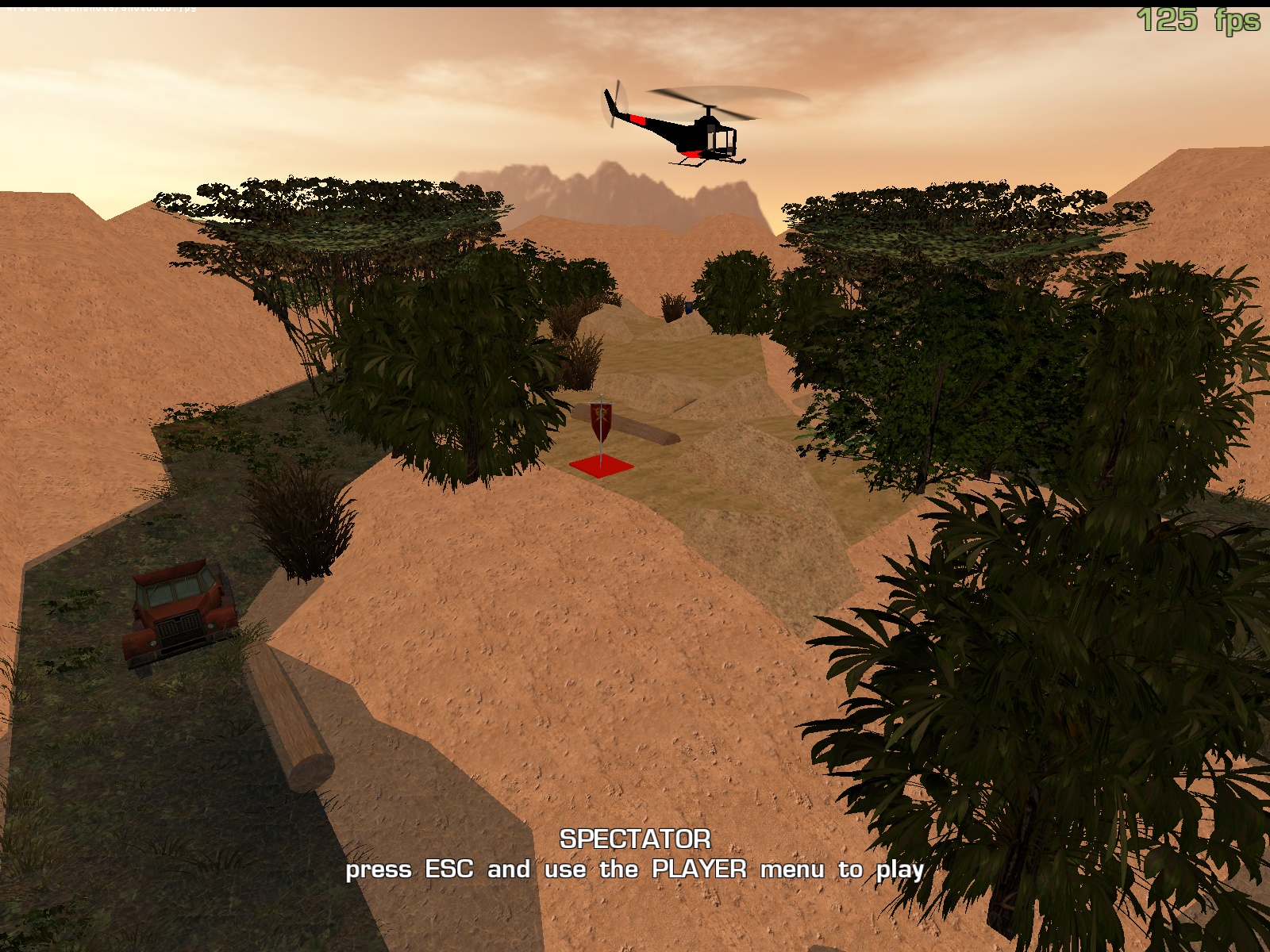 Version
Download

140

File Size

7.76 MB

File Count

1

Create Date

21 November 2022

Last Updated

21 November 2022
live_maps_2.pk3 – L!VE Server Map Pack #2
It's here! The second map pack for the L!VE server (live_maps_2.pk3) featuring 5 new maps to enjoy.
L!VE Chopper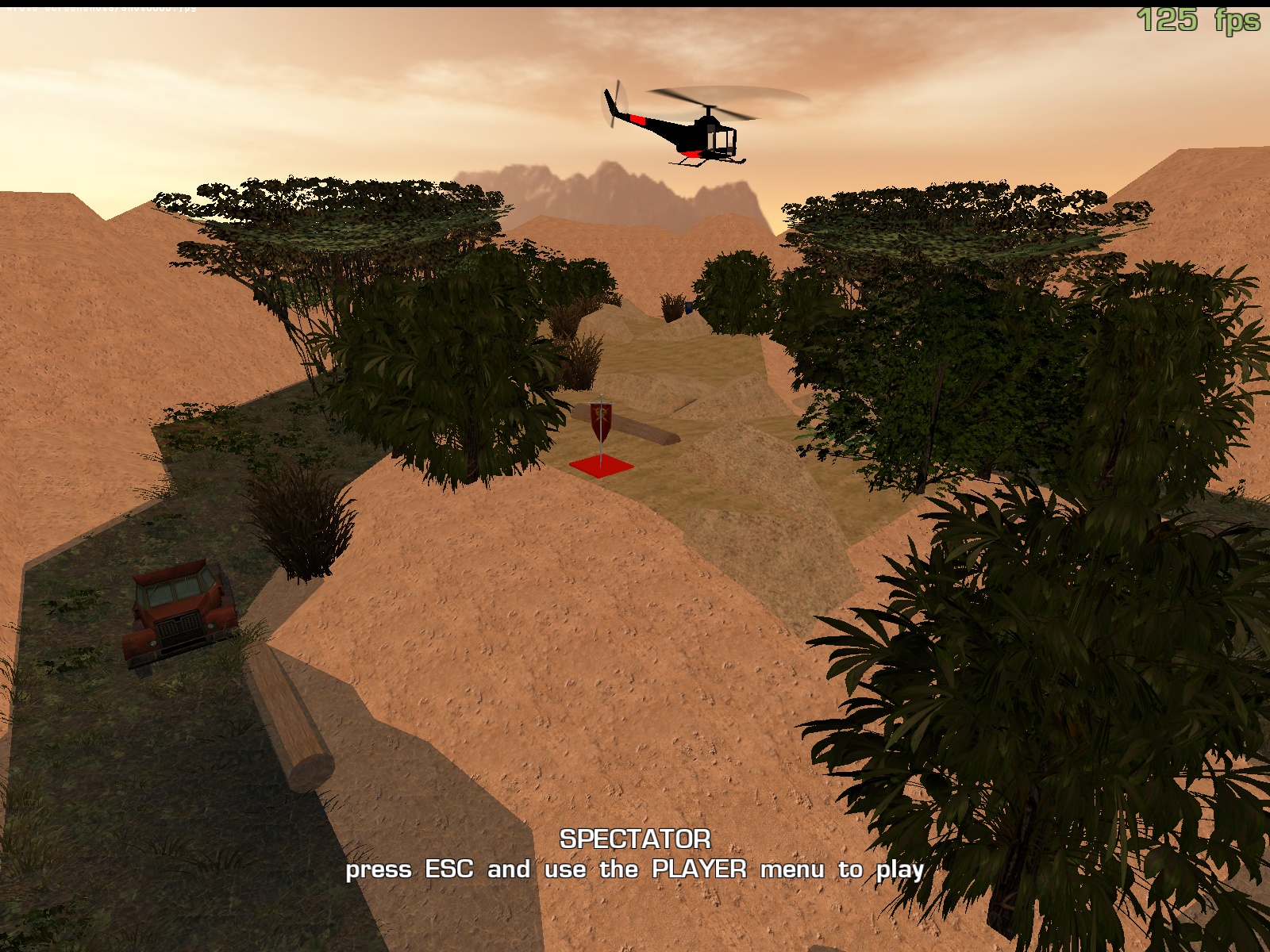 Map : live_chopper
live_chopper.pk3 - LIVE CHOPPER SOF2 MAP
As small Columbia style map with a working helicopter to jump on board and take the fight to the sky!
Created by Putryfy
---
L!VE Airplane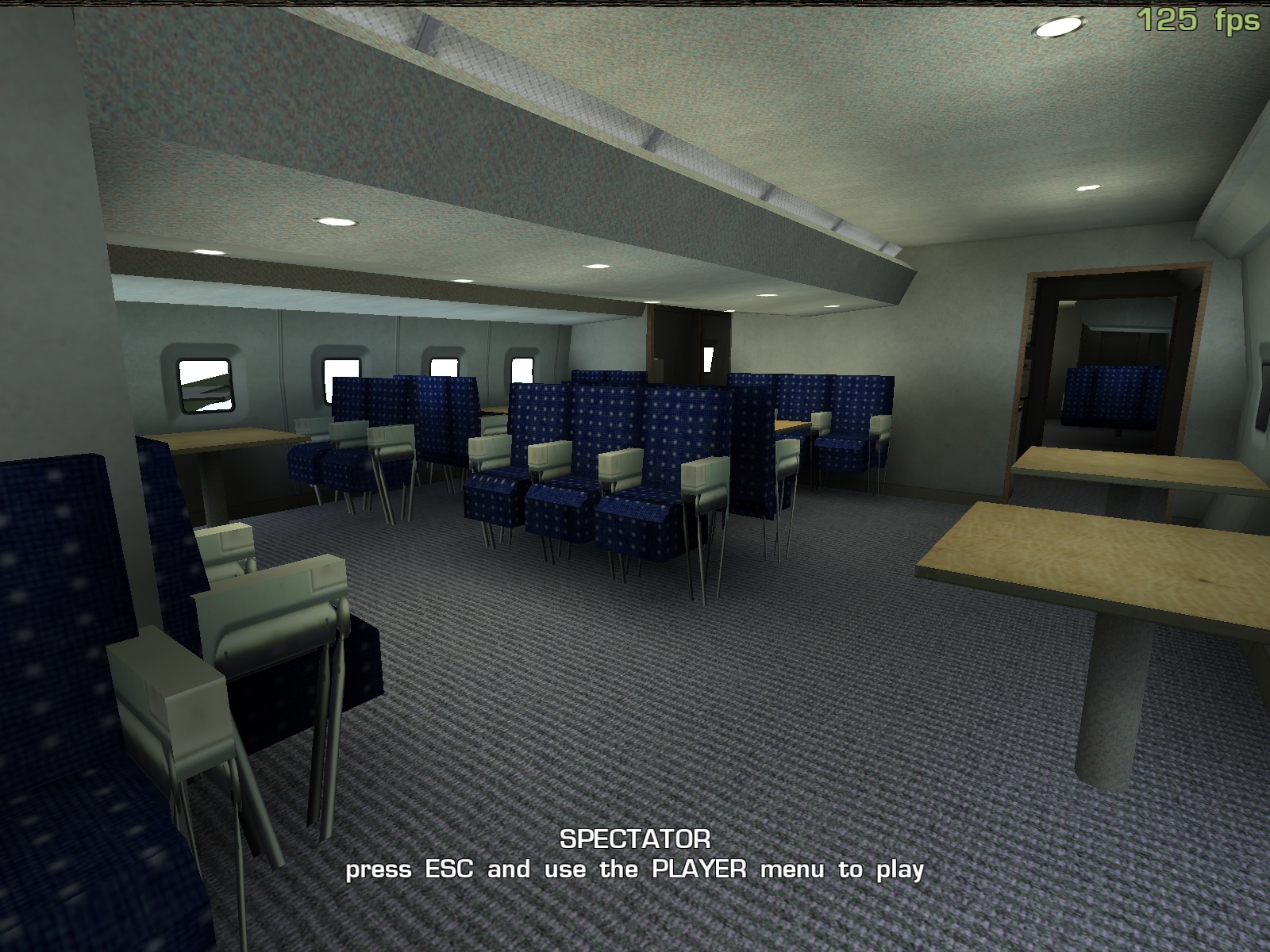 Map : live_chopper
live_airplane.pk3 - LIVE AIRPLANE SOF2 MAP
Originally created way back in 2008 but never really played, this map is re-released as live_airplane for everyone to enjoy.
Set on a airplane this is a small and map with tight close combat gameplay.
Created by BuLLy
---
L!VE Viper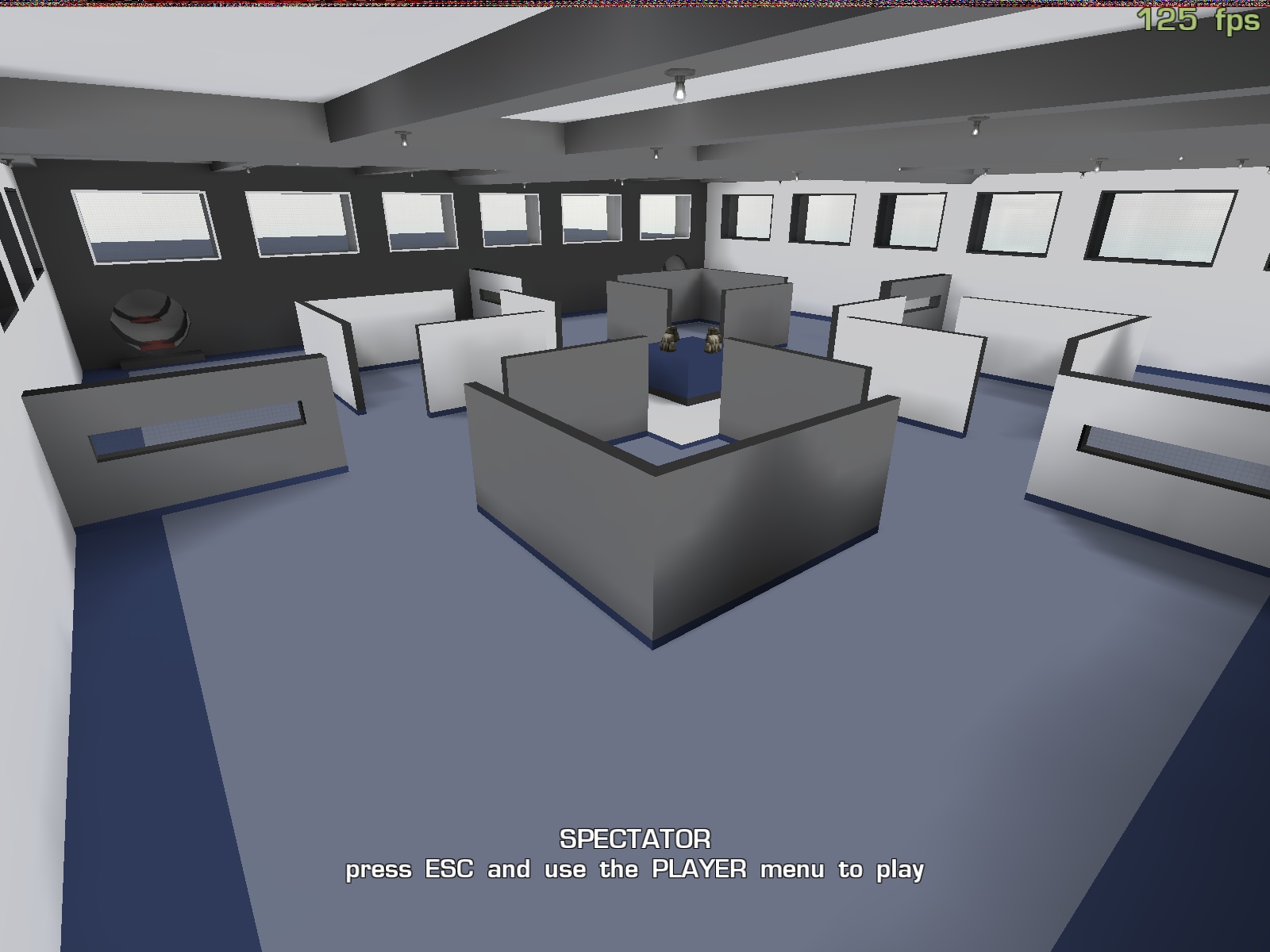 Map : live_viper
live_viper.pk3 - LIVE VIPER SOF2 MAP
A small CTF based map with plain monochrome texture featuring a middle arena with symmetrical walls for balanced play.
Created by BuLLy
---
L!VE Cobra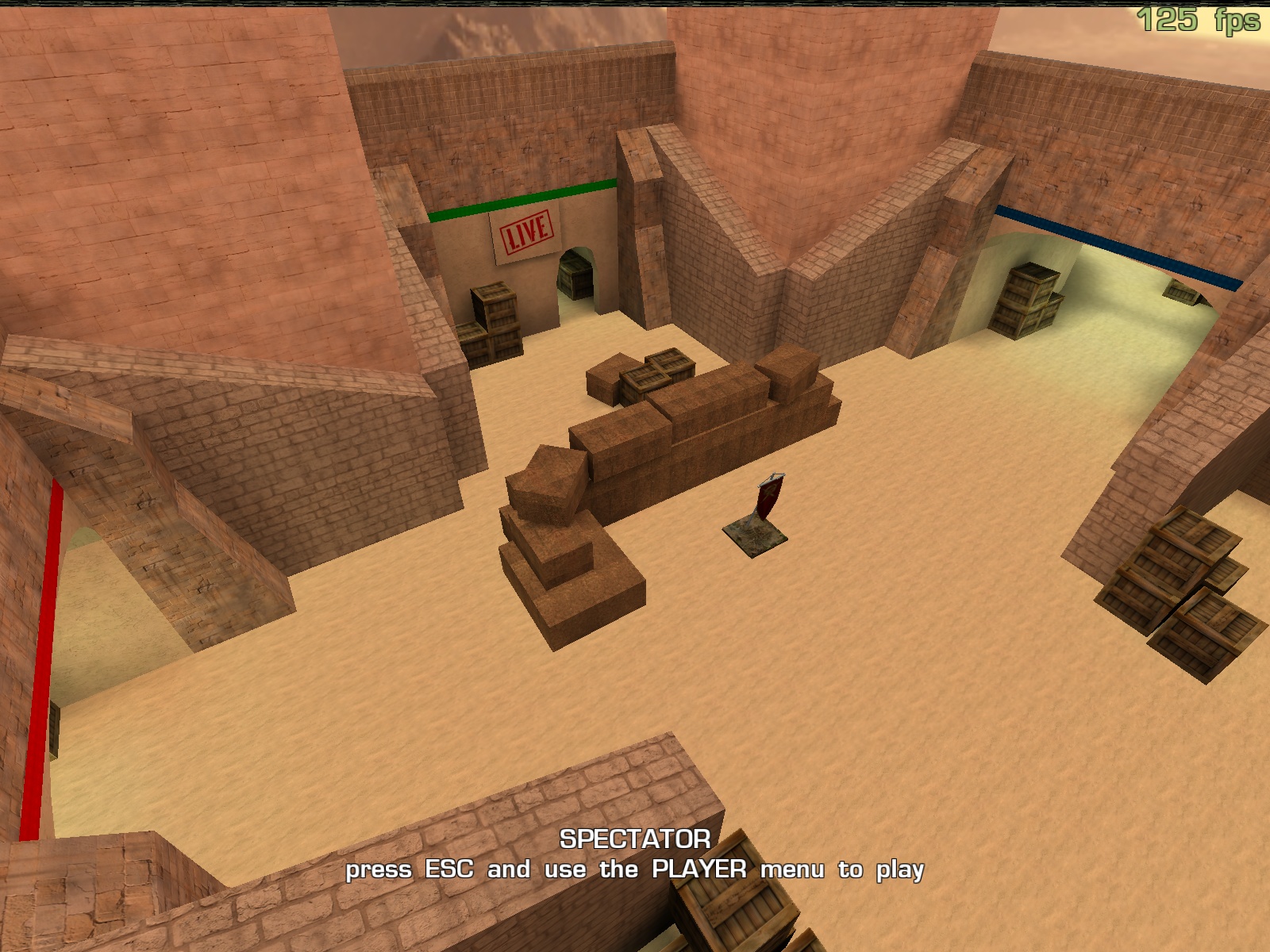 Map : live_cobra
live_cobra.pk3 - LIVE COBRA SOF2 MAP
A Jordan style textured map comprising of three equal routes to the enemy flag, each route is colour coded making it easy for teams to organise their attack.
Created by BuLLy
---
L!VE Attic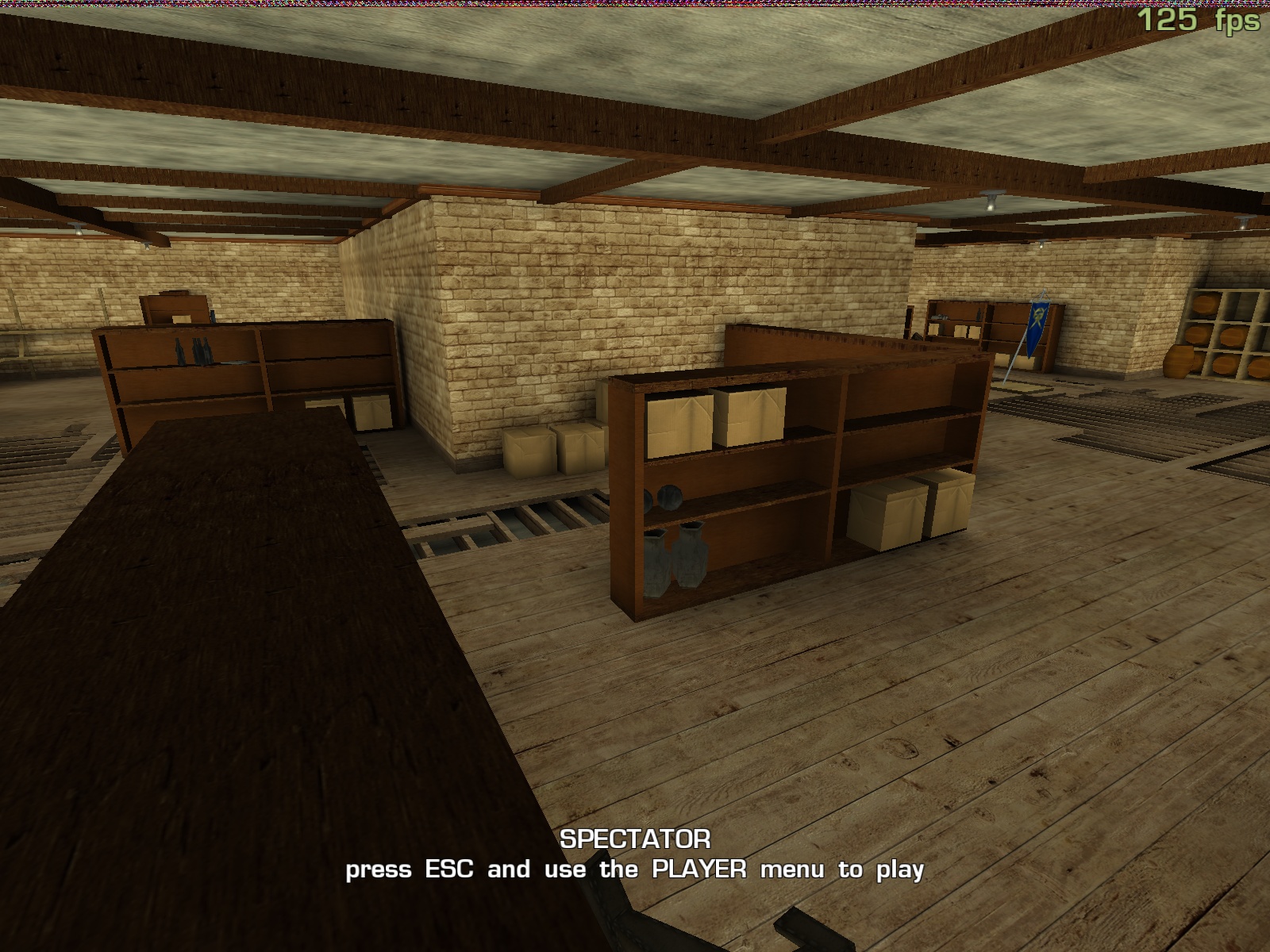 Map : live_attic
live_attic.pk3 - LIVE ATTIC SOF2 MAP
Set in an attic space this is a small CTF based map with symmetrical sides and plenty of places to hide and defend your flag.
Created by BuLLy