-=[L!VE]=- SERVER LAUNCHED (EV!L Clan)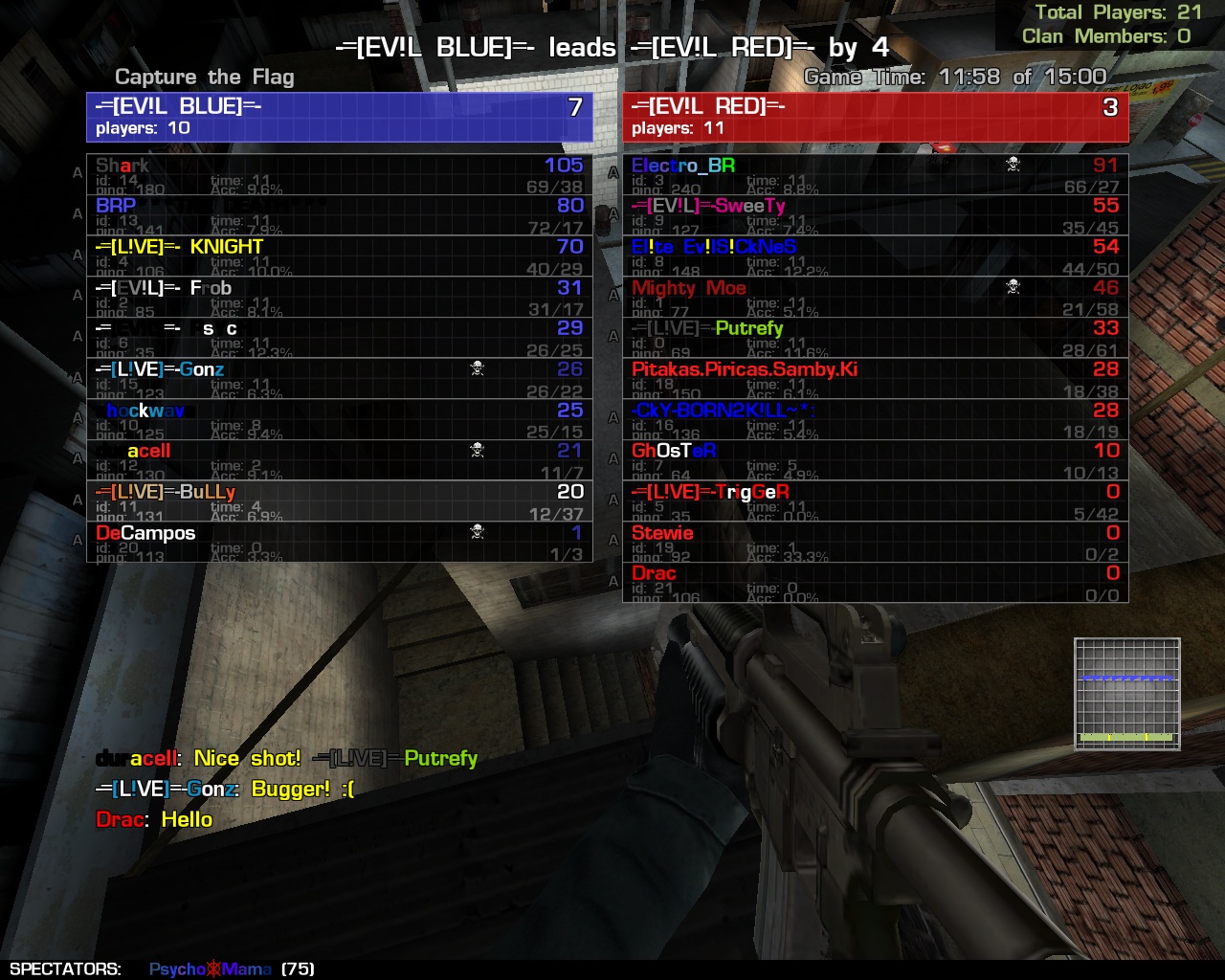 The end of an era…
Some of you may already know but as of a few weeks ago the long standing -=[EV!L]=- INCARNATE server is no longer active!
The new chapter begins…
Some of the EV!L clan members have launched a replacement server under the new name -=[L!VE]=- with great success.
The server is busy every night between 5pm-10pm EST with regular players shooting it out on a variety of maps and a brand new website and discord server.
The new server has been a great success with CTF games of 10vs10 being a regular occurrence and the introduction of brand new L!VE maps thanks to Putryfy and BuLLy creating some unique and fun new maps for players to enjoy.
Server Information
SERVER IP :
149.28.119.254:20100