COMPOUND2.PK3 – Compound 2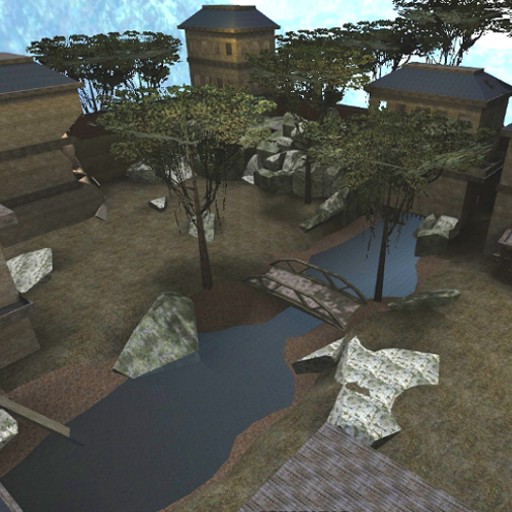 Version
Download

112

File Size

1.74 MB

File Count

1

Create Date

28 April 2020

Last Updated

28 April 2020
COMPOUND2.PK3 - Compound 2
Another great map submission by Cuda, this time with Compound 2.
Compound 2 is a small to medium sized map which is well built and designed with game play in mind.
The map has a similar feel to the Columbia style maps in Soldier of Fortune 2, but without being too overly "green".
Featured in the map is a mix of open areas, buildings, trees, bridges and rivers so plenty to explore and enjoy.
For small CTF games and sniping games this map is a must.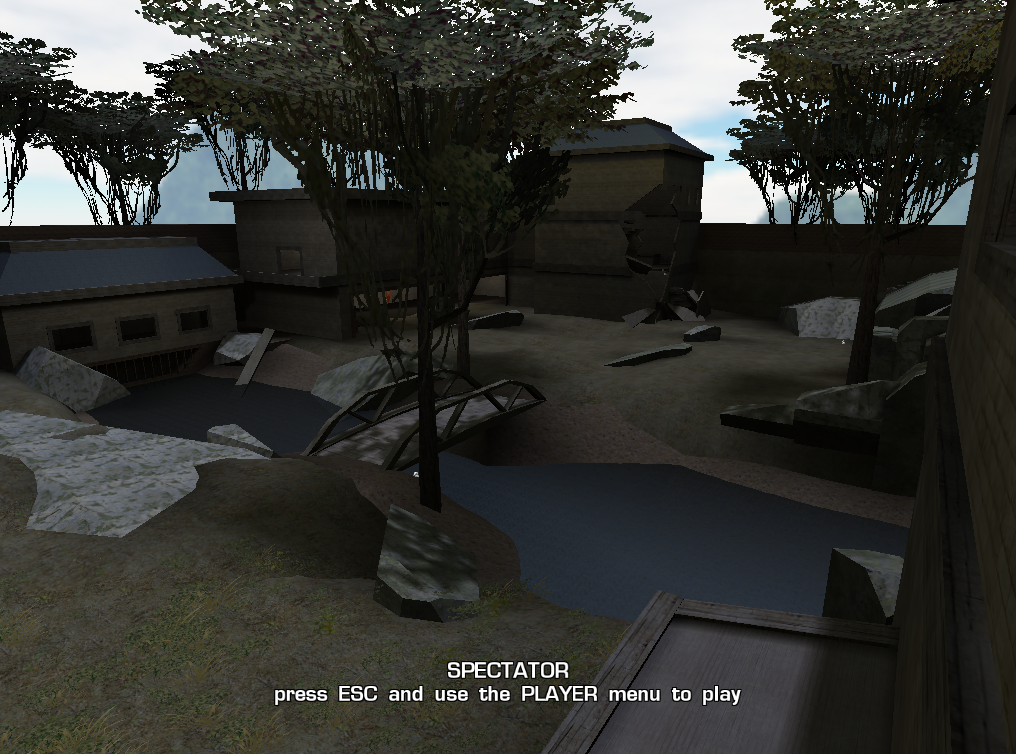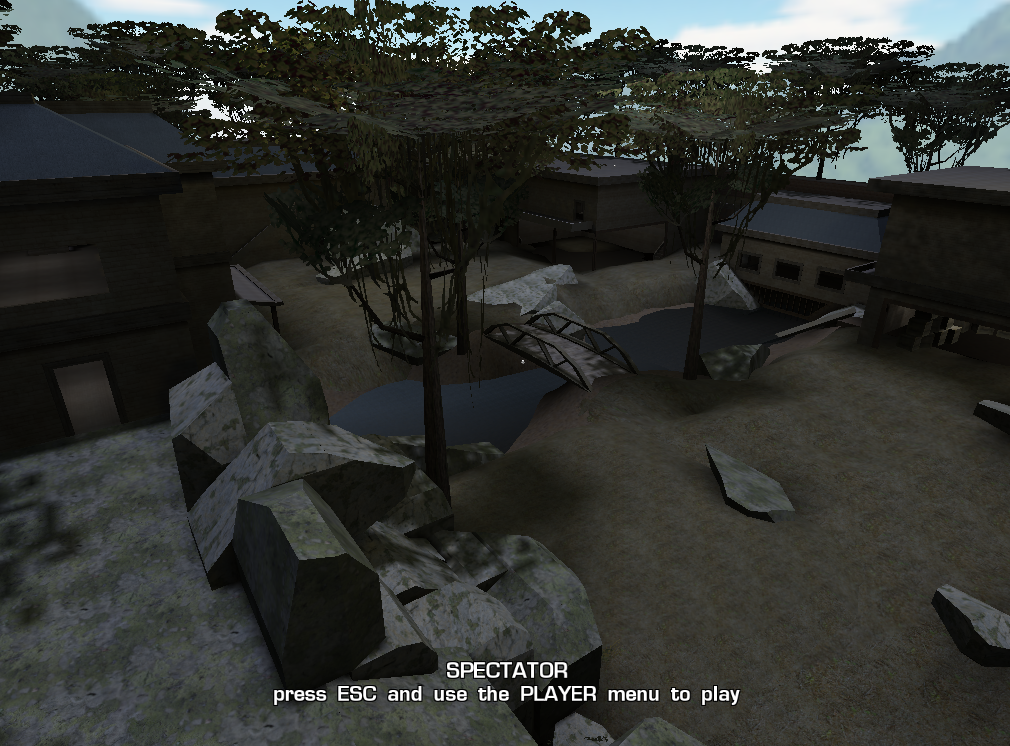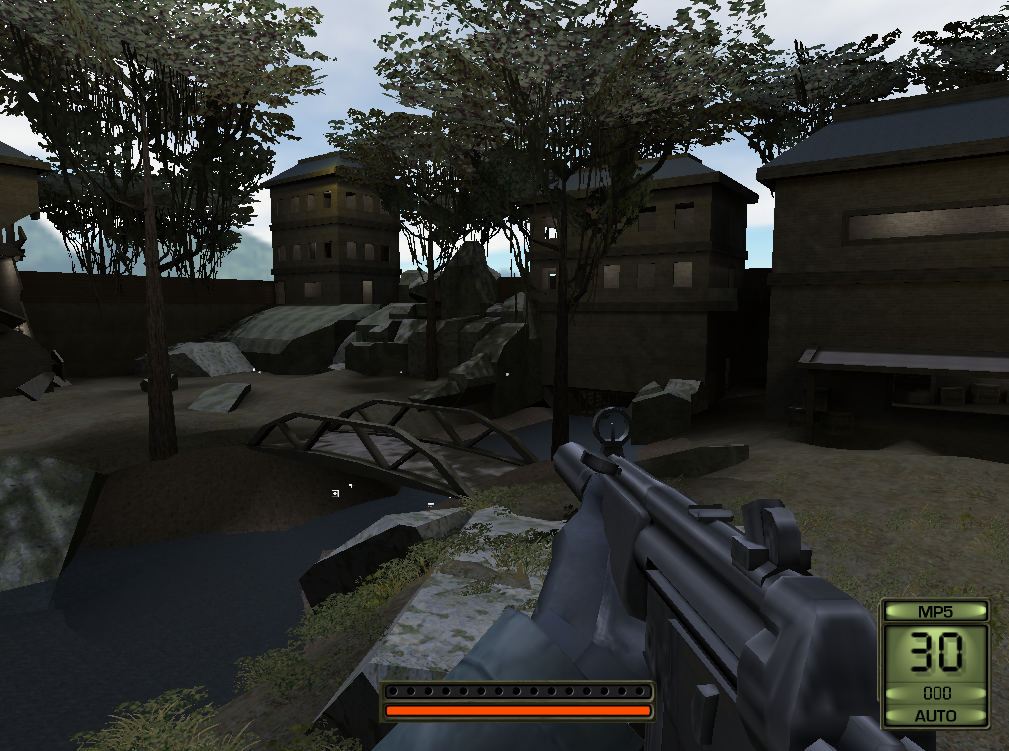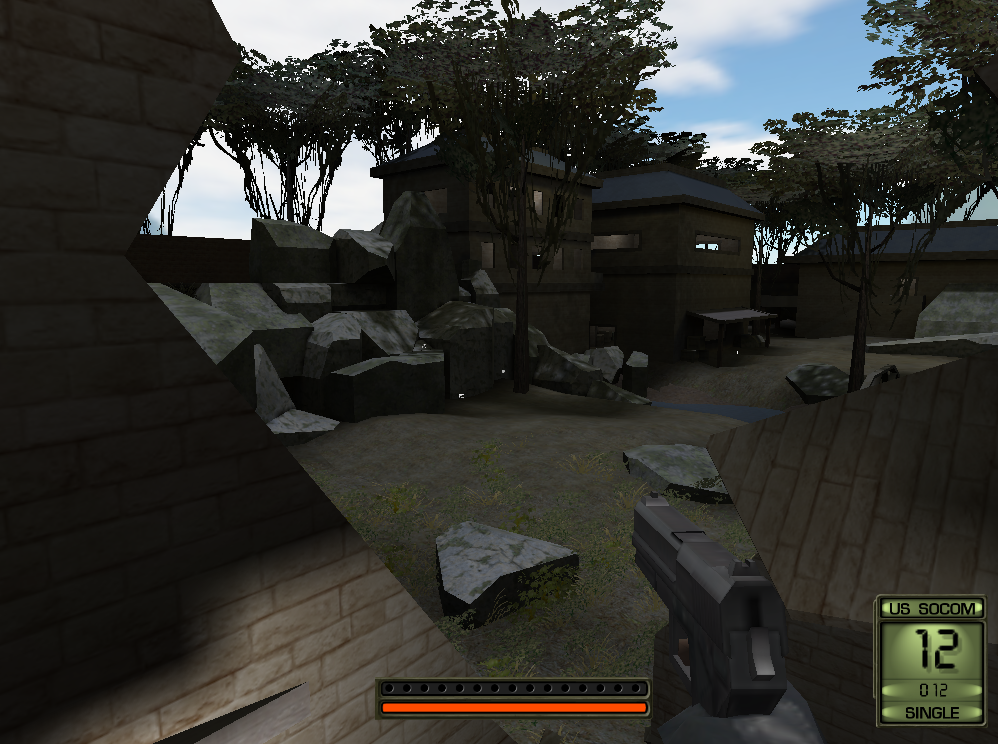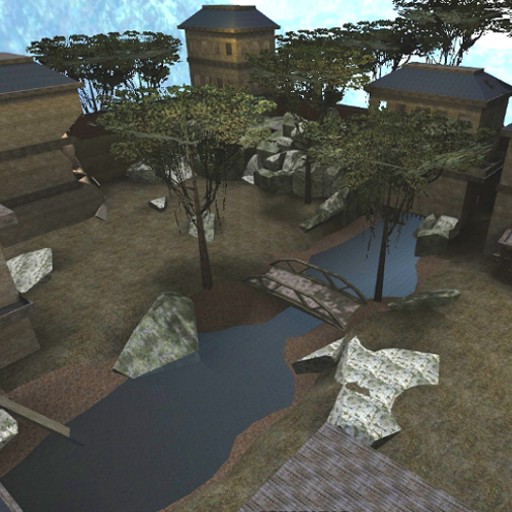 ===================================

Title                   : Compound 2
BSP Name                : compound2.bsp
Author                  : Cuda' 
Release Date            : July, 2004
Email Address           : paul135@gmail.com
Game                    : Soldier of Fortune II 
Players                 : 3-20

====================================

TO IN INSTALL THIS MAP  USE WINZIP, EXTRACT IT 
THEN PUT THE PK3 IN YOUR Soldier of Fortune II - Double Helixase folder  
THEN LOAD SOF2 UP LOOK FOR  "compound2"  DM, TDM,  CTF 
                          
===================================

* MAP Information *

This is a transfer of my MOHAA map...turned out very good, great for sniping !
Enjoy :)

==================================